Teapills
Our vision is to provide safe and effective all natural herbal remedies.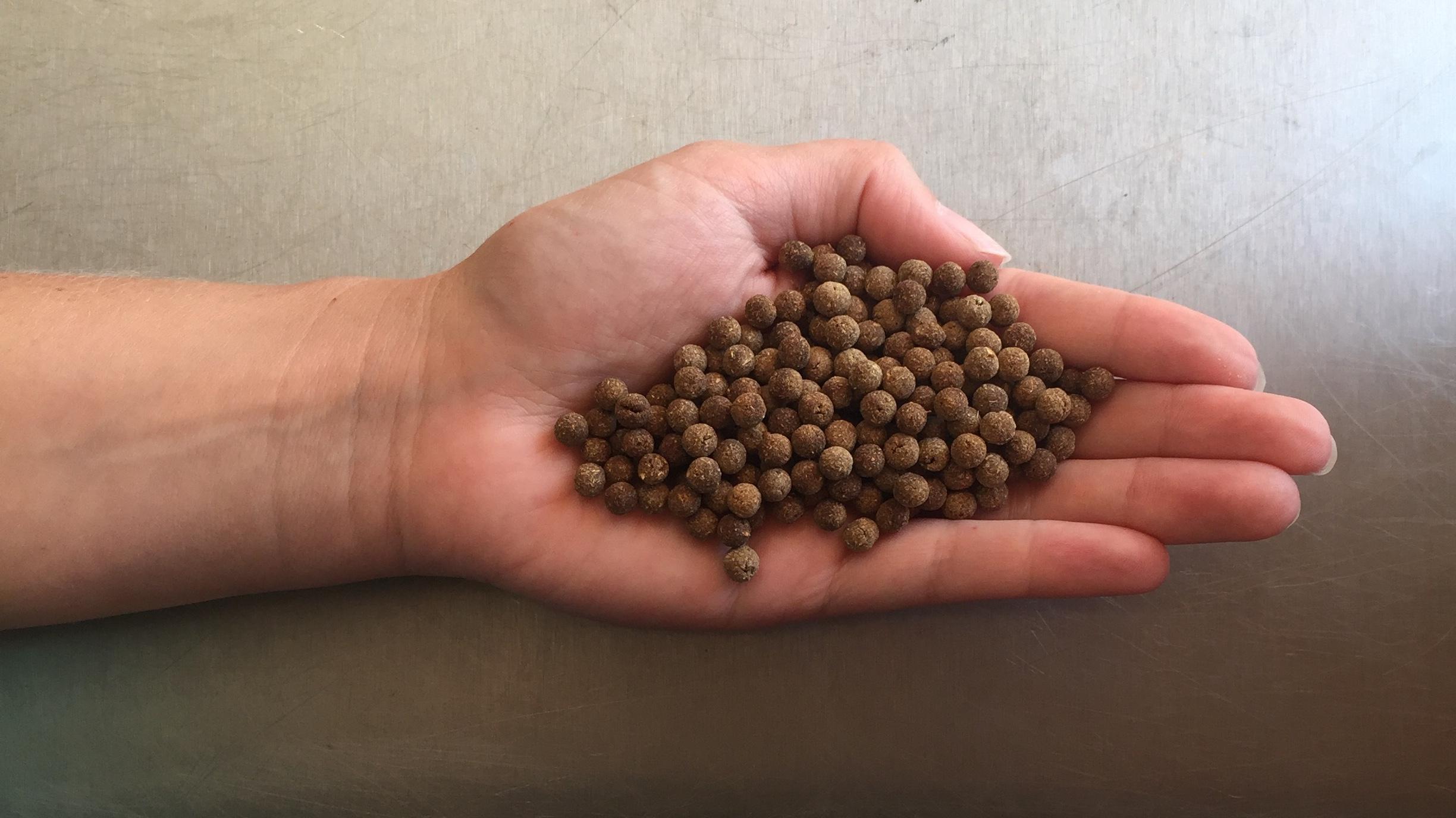 Traditional teapills
Our traditional style teapills are all natural and organic ingredients, made in the United States.
Formulated by our master herbalist, Dr. Catherine Browne, DAOM, L.Ac., these tonic formulas feature modern recipes and essential and fundamental Chinese herbs.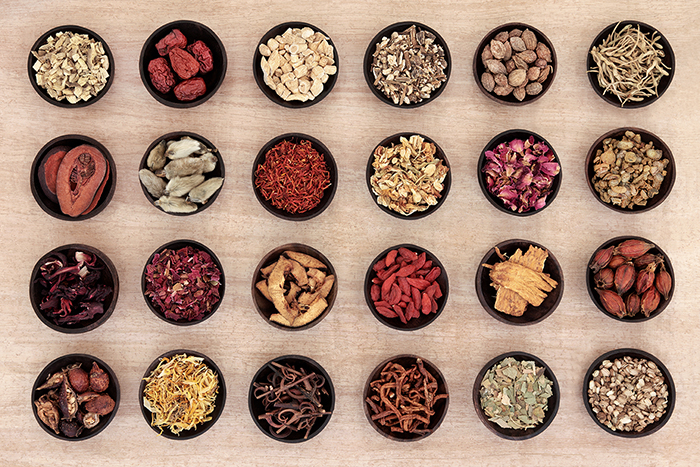 Chinese Herbs
Please note that Ageless Herbs Teapills are made with Certified Organic Brown Rice Flour as a binder. That is the only non-active herbal ingredient in our formulas. Our powder formulas are 100% organic herbal ingredients.