Home

All Natural Herbal Remedies
Our remedies are made with organic and wildcrafted ingredients. Pure, safe, and made in the USA. All ingredients lab tested for organic certification and purity. Formulated for the modern world by Dr. Catherine Browne's, DAOM, L.Ac., Dipl.Ac., RH (AHG)
---
Ageless Herbs is a premier micro-manufacturer of organic herbal products since 2007.
Herbalists have been making remedies for thousands of years. Don't settle for factory produced supplements with no human oversight. We make our products from scratch and with care from raw certified organic herbs.
---
With over 35 years of experience our master herbalist Dr. Catherine Browne, DAOM, L.Ac., Dipl.Ac., RH (AHG) has formulated exlusive Traditional Chinese Medicince for the modern world.
We take pride in what we do. Our all-natural ingredients are lab tested in America for Organic certification and purity. We manufacture all products ourselves in the USA.
---
We make small batches of formulas and regularly replenish our herbal stocks so that you get the freshest ingredients.
Sign Up For Our Newsletter
Enter your email to receive updates on sales, discounts, informational articles and more.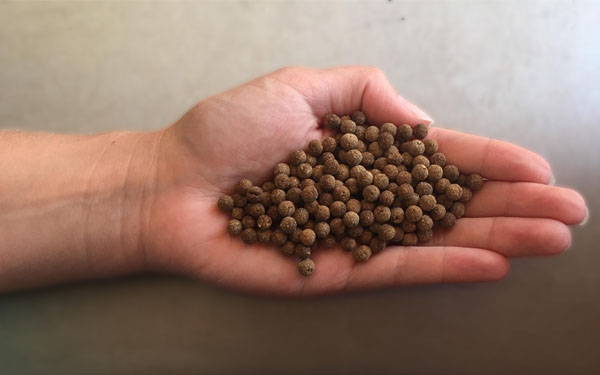 Our herbal formulas are pure, simple, and safe. No sugar coating needed. Just pure herbs and a small amount of certified organic brown rice flour to bind them together. We decoct our formulas twice during the process at low temperatures to preserve nutritional values.
---
Teapills are the traditional method of delivering herbal remedies in TCM. They are convenient to travel with and can be taken with a glass of water or decocted into a tea.
Our herbal formulas are all-natural and contain organic and wildcrafted herbs. All ingredients are tested for heavy metals and contaminents and include certificates of analysis. Made in USA.
Ageless Herb's herbal formulas are tonic and support healthly living. Results may vary and may not be noticeable immediately, The standard 4 oz bottle typically lasts 4-5 weeks.
---
All Natural Health
and Beauty Products
---
20% All Natural or wildcrafted
Try out TCM Topicals a safe and pure alternative to harsh chemical based health and beauty products. TCM Topical Remedies were developed by herbalist Catherine Browne, L.Ac., Doctorate Fellow (DAOM) as viable treatment options for her patients in clinic and are based on decades of positive clinical results. These natural healing remedies are made with pure natural ingredients in small batches insuring excellent quality.
The statements made have not been evaluated by the Food and Drug Administration. Our products and the informational articles provided on this website are not intended to diagnose, treat, cure or prevent any disease. The statements on this website are based principally on traditional knowledge accumulated over thousands of years of Chinese medical practices. The content provided is for educational purposes only and is not intended as a substitute for advice from your health care professional. You should not use the information on this site to diagnose or treat any disease. As always, you should consult with a healthcare professional before starting any diet, beginning an exercise program, using herbs or other supplementation programs, before taking any pharmaceutical medication, or if you have or suspect you might have a health problem. Unless specifically mentioned in the product label or recommended by your professional health care provider, our herbal supplements and alternative health products are not intended for children under the age of 18, pregnant women, or nursing mothers. Ingredients and dosage recommendations may change - see product label for current information. Please refer to our policy/FAQ's page before making a purchase